News

WelcomeDj-Set with WelcomePartners
Dear partners!
Almost a year ago we launched the Home ChillOut Party by WelcomePartners project. Thanks to everyone who listens and supports us!
On April 9, at 19:00, there will be a pre-holiday stream from WelcomePartners in honor of the musical anniversary of our event :)
Where to find the live stream: WelcomePartners Official YouTube Channel
We are waiting for you at Home ChillOut Party by WelcomePartners!
Missed episode? No problem!
For all questions of the affiliate program:
SKYPE: welcomepartners
TELEGRAM: @WelcomePartners
Read more
Hide

04.04 BANS NOT FOUND!
Dear webmasters!
WelcomePartners team sincerely congratulates you on your professional holiday - Webmaster's Day! We would like to wish you the highest and most stable positions in the search results. We wish you traffic growth, high conversions and profit!
Only 4.04 take part in the WelcomePartners promotion. Get +404 rubles to the rate for a volume of 50+ FD for certain traffic sources: ASO, organic from applications.
Best regards, team WelcomePartners!
For all questions of the affiliate program:
SKYPE: welcomepartners
TELEGRAM: @welcomepartners
Read more
Hide

VulkanRoyal expands geography!
Friends! Everyone's favorite offer VulkanRoyal is expanding its geography to Azerbaijan and Moldova!
What's new and why is it worth pouring on VulkanRoyal:
Added local currency for AZ and MD - currency "Manat" and "Lei", which will significantly increase the envelope. Full localization for the AZ and MD market is expected soon.
Recall that the product is fully localized for KZ: game currency "Tenge", local payment systems (ATF, Kassa24), Kazakh language.
All creatives are tailored to the local market and mentality - this will help you get the maximum profit from KZ, AZ and MD traffic.
We issue applications for FB, UAC, TT.
Weekly automatic payments - every Monday.
We work on CPA and RevShare. Individual terms of cooperation for each partner.
Connect the offer and get the maximum profit with WelcomePartners!
For any additional questions, please contact support or your manager:
SKYPE: welcomepartners
TELEGRAM: @WelcomePartners
Read more
Hide

WelcomeZoom Meet-Up with WelcomePartners
Dear partners! ⠀
It is very pleasant when speakers of past meetups return with new interesting reports.
Please welcome! The ninth WelcomeZoom Meet-Up will take place on March 31. ⠀
The speaker of our meetup Maxim Sheiko is the owner of the "TeamA" arbitration team. ⠀
Topic: "The right choice of an offer for the bourgeoisie".
We give a small spoiler: after watching the meetup, your envelope will double in size :) ⠀
Meet-Up host and moderator: Vlad Venom, PR manager at WelcomePartners. ⠀
Where you can watch it: on the official WelcomePartners YouTube site. ⠀
WelcomeZoom Meet-Up is a platform for everyone associated with affiliate marketing. A lot of useful information in the field of digital marketing, powerful networking and an unusual environment await you.
Read more
Hide
Events and activities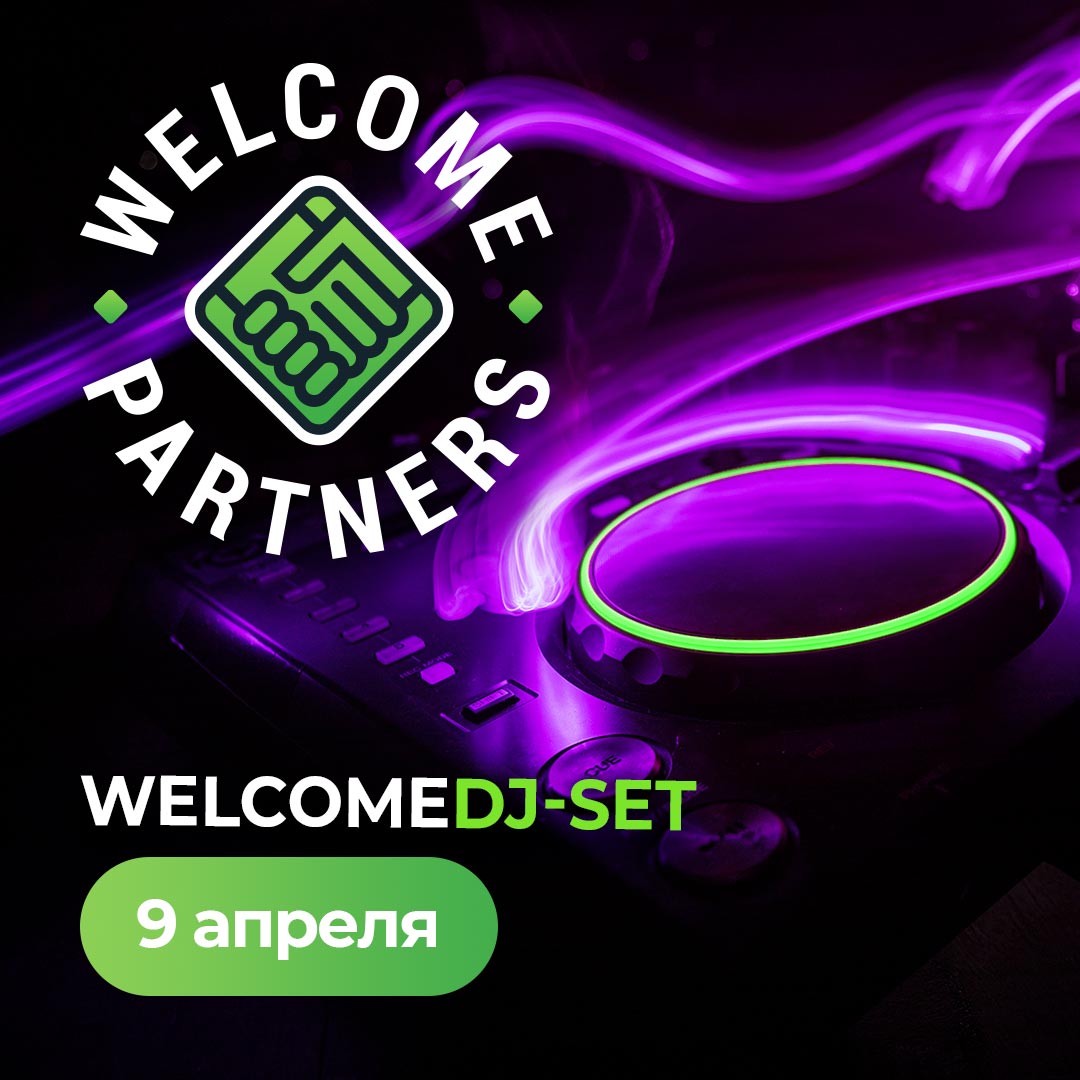 Welcome Dj-Set 2.0
WelcomeDJ-Set
9 April, Online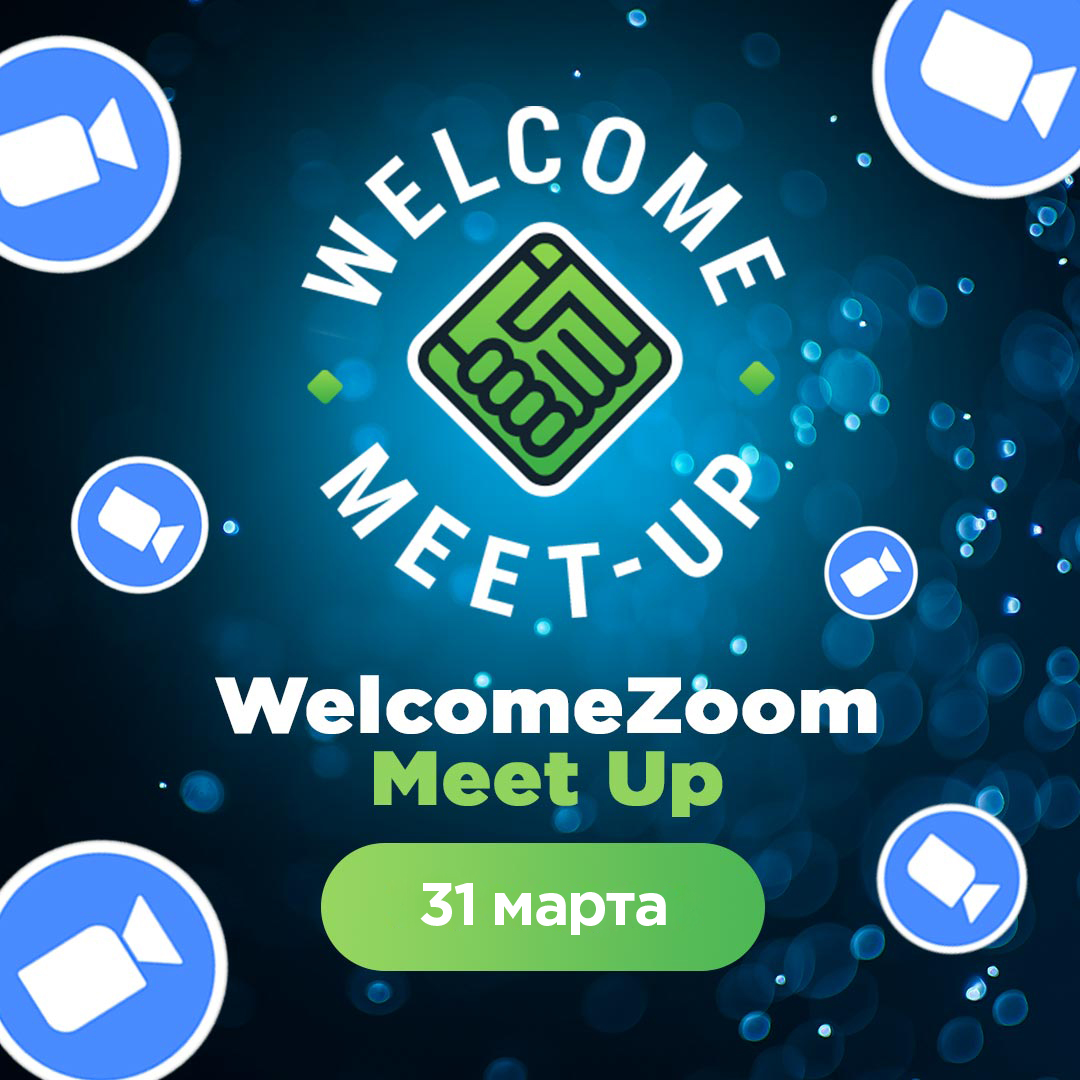 WelcomeZoom Meet-Up
WelcomeZoom Meet-Up
31 March, Online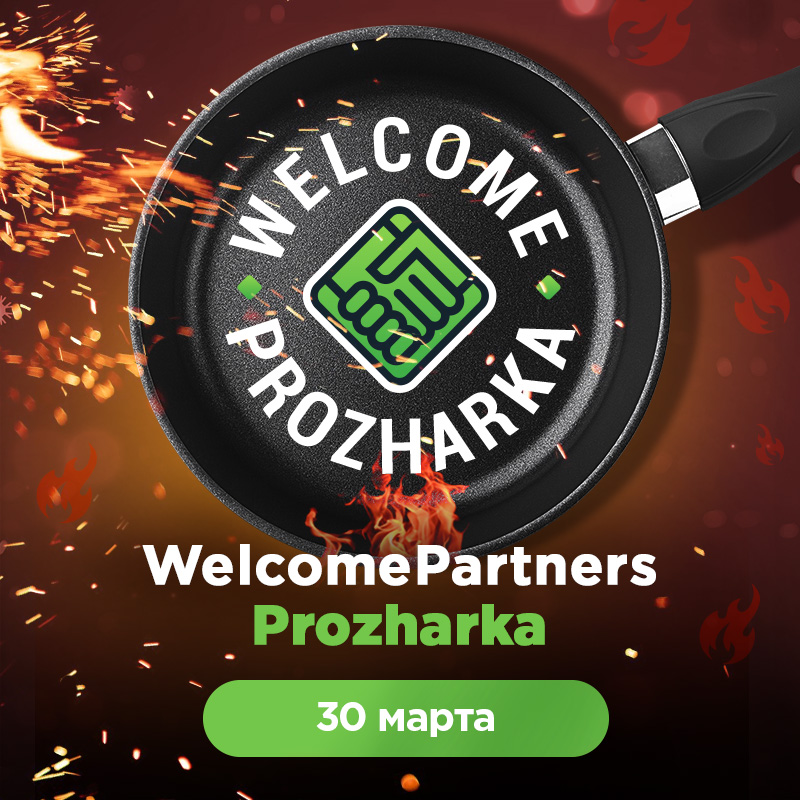 WelcomeProzharka
WelcomeProzharka
25 March, Online
Schedule a meeting
Other questions?
Contact customer support on any of the following contacts: